Top 5 Soft Skills In 2020
20200316073504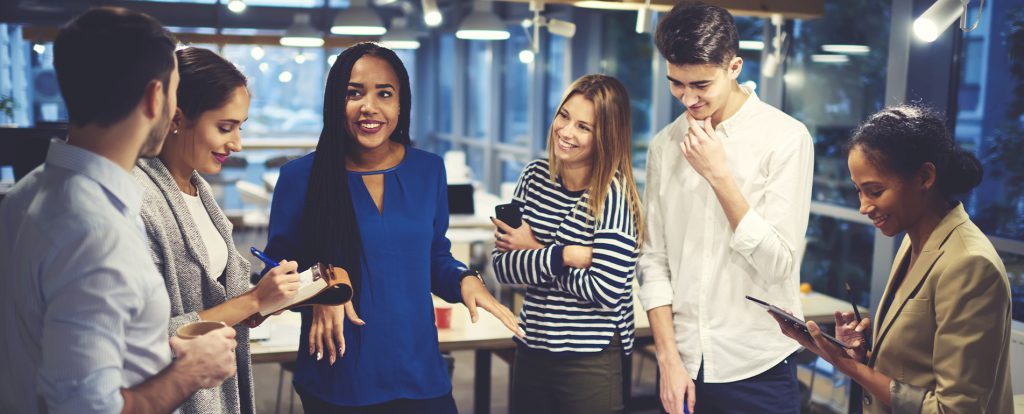 LinkedIn Learning, recently compiled a list of the most popular soft skills and hard skills in demand in 2020.Generally, the list highlights talent wi...
Skills And Competencies You Need For A Career In HR
20200305053210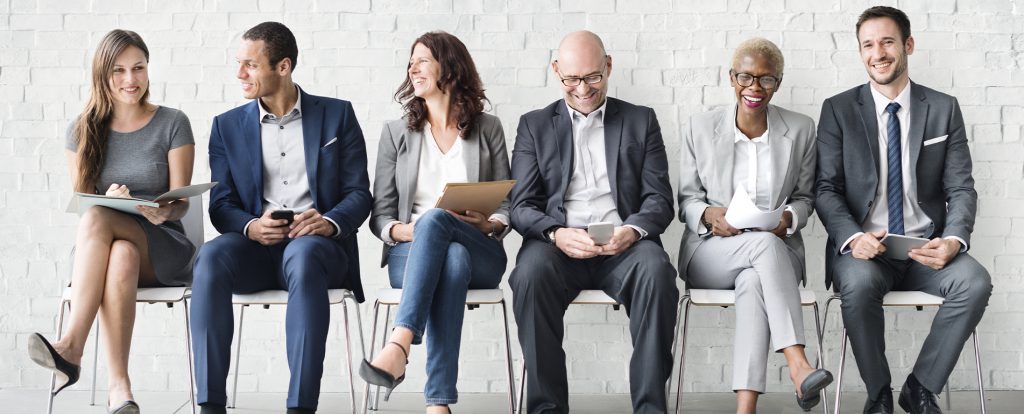 Interested in a career in human resources (HR)? Want to know more about the skills and competencies you need?HR professionals are in charge of maintai...